About
A Landing page "builder" is not rocket science.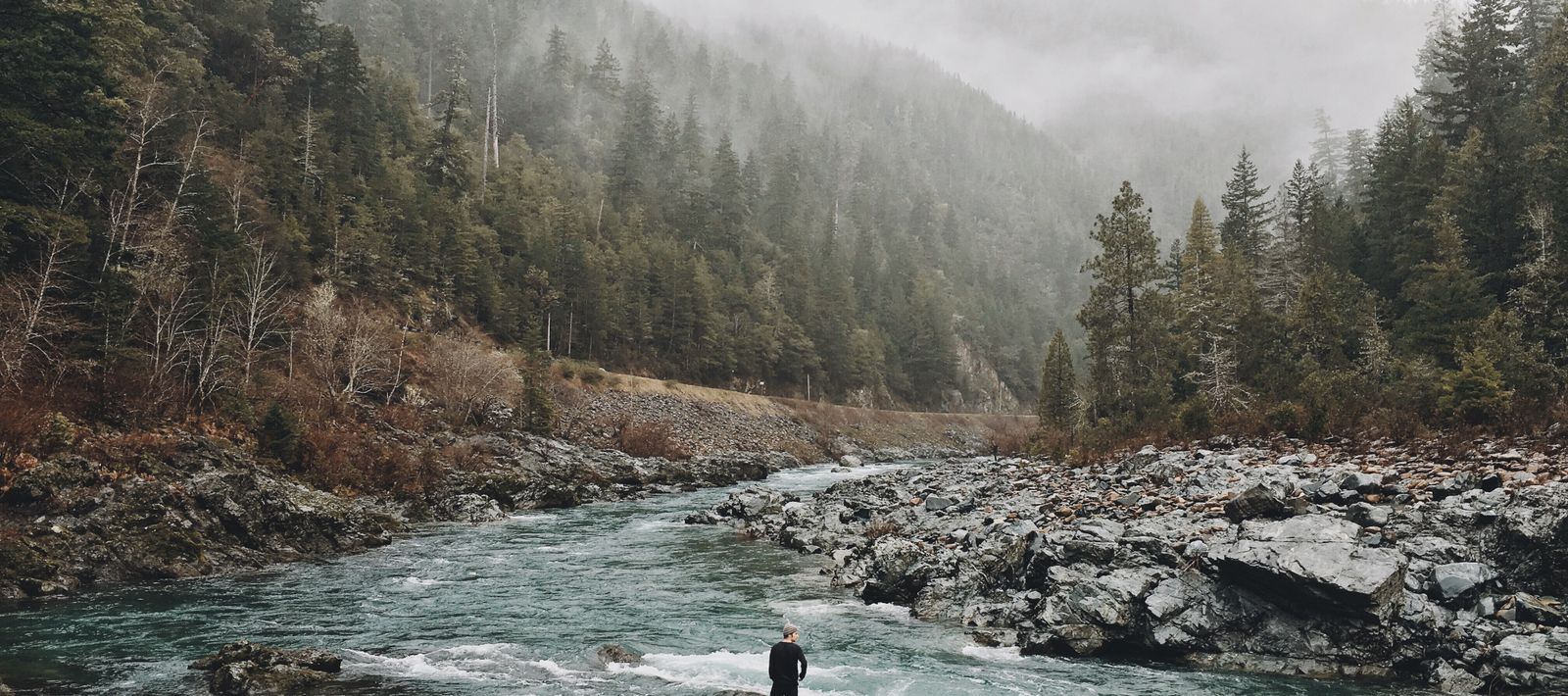 When we set out to build Lndr, we were trying to help FFW's clients answer a seemingly simple question: How do you build landing pages easily without having to constantly refer back to a style guide?
After all, coders aren't designers, and designers aren't writers, so why did so many marketing teams have to know how to do all three in order to make and post their content? It seemed silly that it was such a headache for our clients to make brand-compliant landing pages. So we set out to make a solution to help them save time and make beautiful, branded landing pages without any technology or design expertise. The result is Lndr, a streamlined landing page publisher.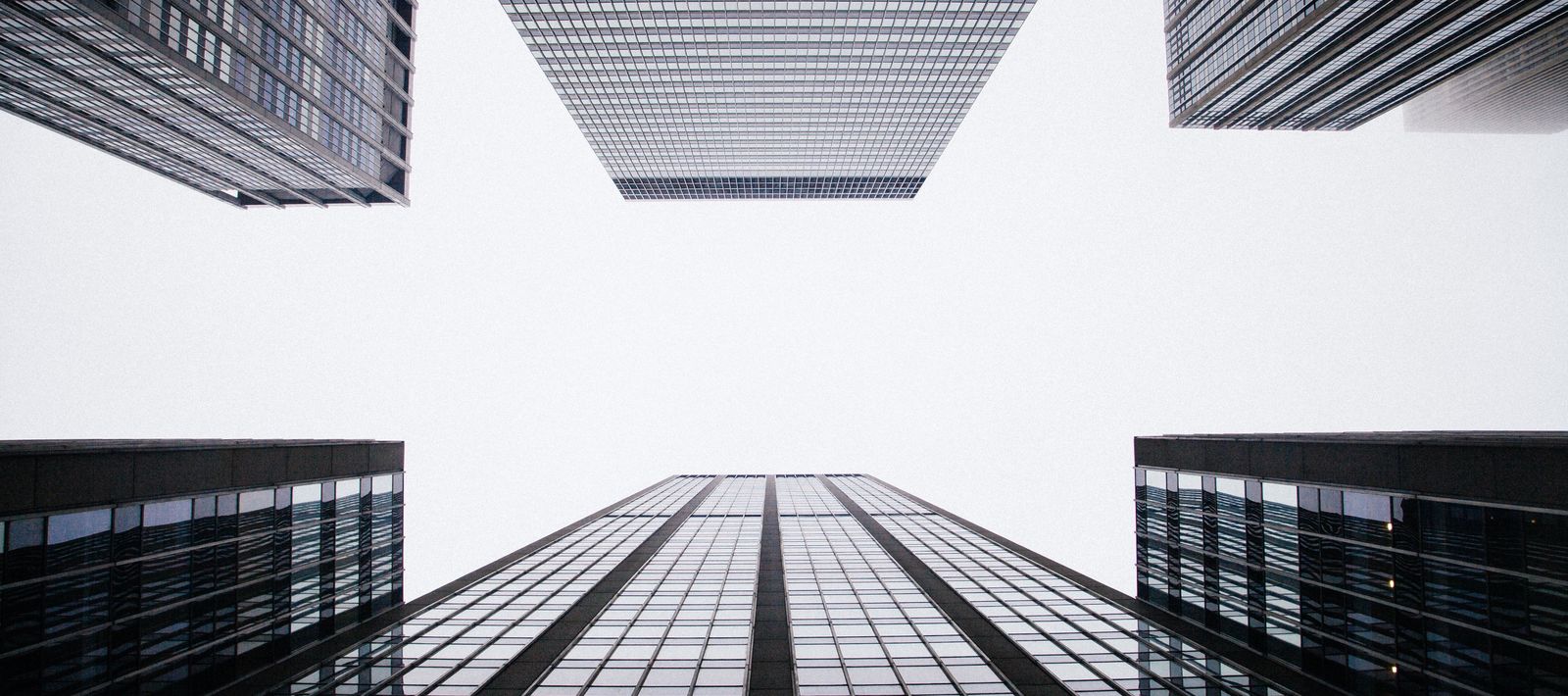 Eliminating decision, on purpose
Lndr has been custom-built to help simplify the publishing experience. We intentionally left out a number of traditional publishing tools, like the ability to change fonts or move logos around. Though that might seem counter-intuitive, we did it for a simple reason: to help publishing teams better adhere to their organization's brand standards.
Instead of having the typical page builder with a lot of decision making and where components can get recolored, resized, and moved around — and brand styling can get accidentally broken — we made a tool that allows users and teams to craft and upload simple page templates, which content editors can then fill out and easily publish. For all its simplicity, Lndr is a powerful tool for teams and single users. It lets the designers rest easy that visual standards are being met, and it gives the content team the power and tools they need to make as many beautiful, branded landing pages as they need as quickly as they need them.
We hope you like Lndr. Please let us know what you think of the product. We're always taking feedback at [email protected]
Happy publishing!
Lndr team